Phobia
| about disgust, fear and anxiety



EDITORIAL DESIGN
& PROJECT WORK

_
A project, that explores atypical specific phobias that refer to materials, structures and objects on various graphical and photographical levels.
_
9 booklets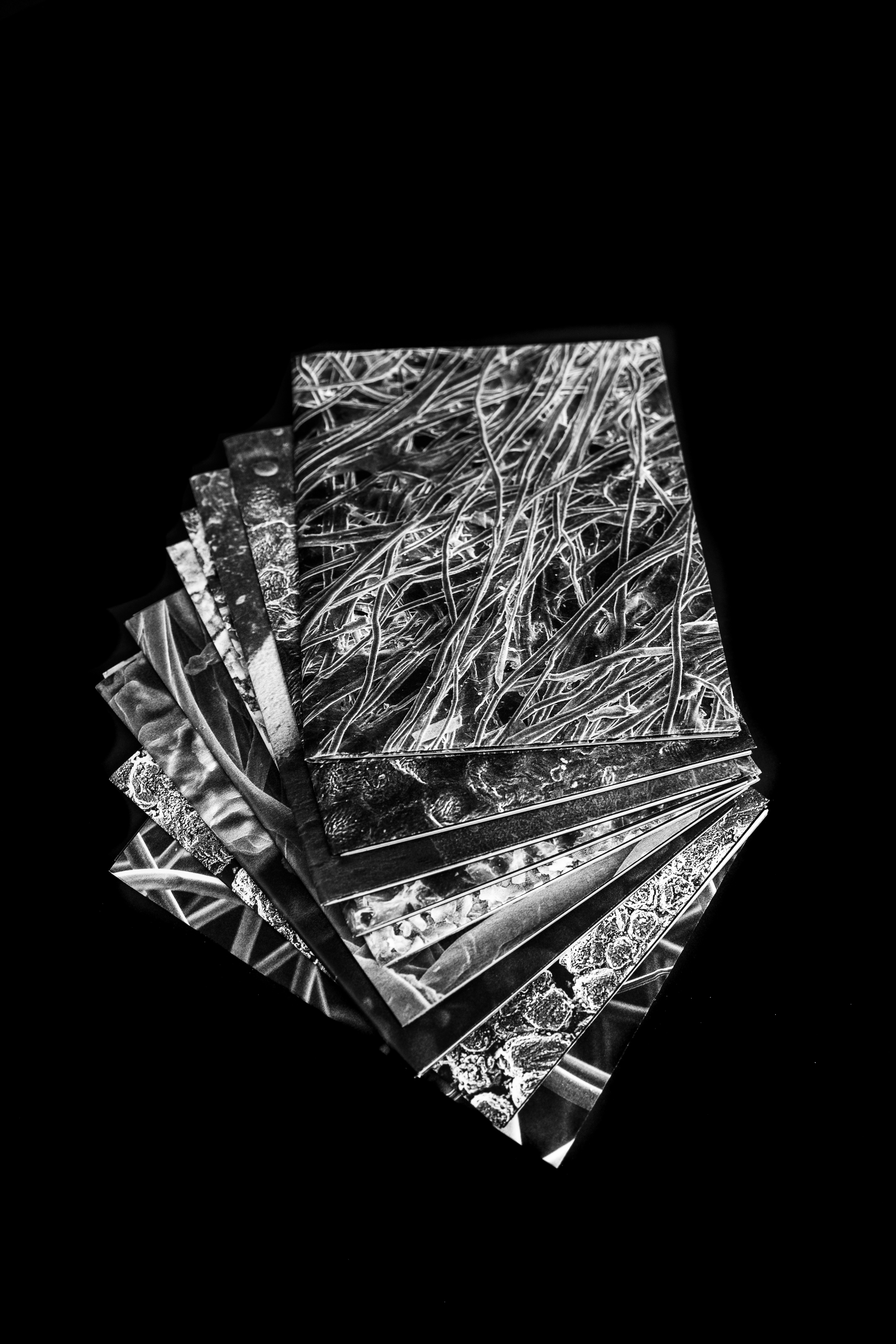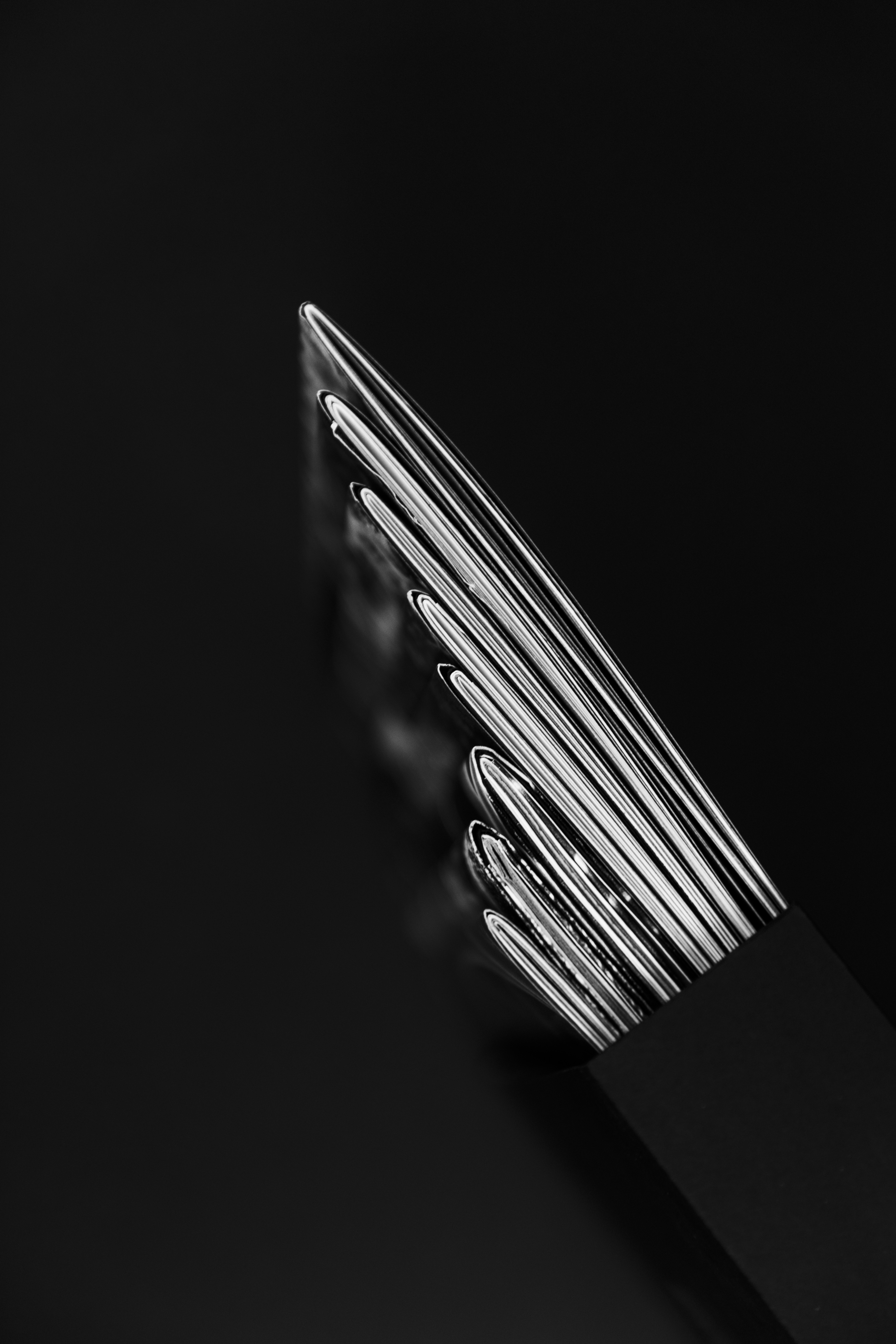 Slipcase containing eight booklets on different atypical phobias

and one additional informative booklet on the topic itself.
_
phobias:

metal, cotton, wool, rubber, statues, adhesive labels, textile, balloons, whole structures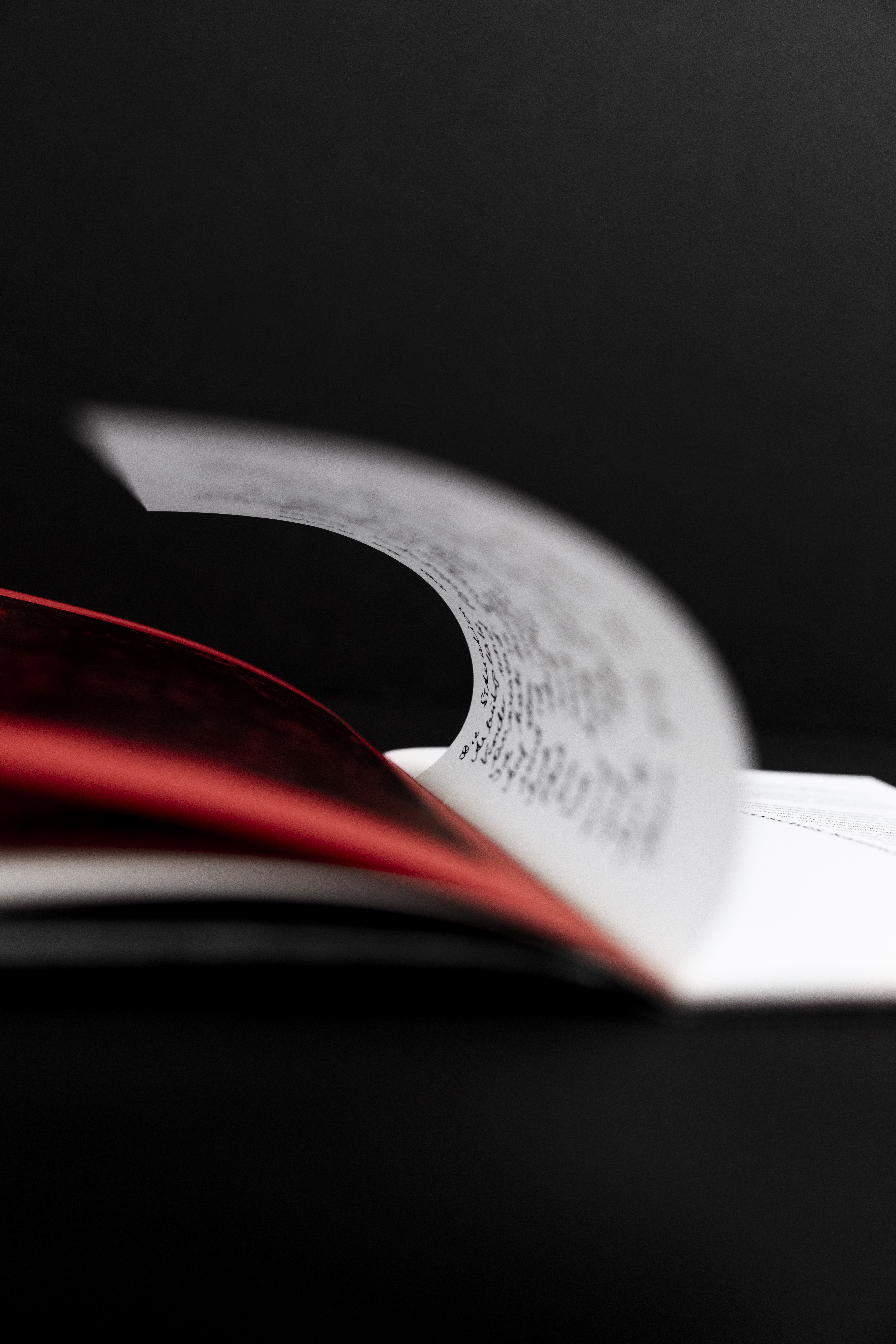 ︎Winner of Fotokunstpreis / Institut für Kulturkonzepte





---
microscopy, type-objects, phobia fonts, cover
Sabrina Wegerer
composition & layout
Melanie Asböck
photogrpahy
Ronja Kappl, Anna Niederleitner

meanwhile
| being generation y


CONCEPT & PHOTOGRAPHY
_
5 perspectives
on coming of age:
Bangkok, Belgrad, Havanna, Plymouth & Wangige

_
Where do I come from, where will I go,
and which means do I have to get there?

These are just a few examples of questions, which all adults have found themselves confronted with at some point and which are far from being easily answered. Questions such as these were the initial spark that brought our team together to create this photographic project.






We, a team of five young photographers took it upon ourselves to find answers. The most plausible method to us seemd to communicate directly with those that currently were dealing with this topic – young adults. So wer went searching for different people, who would be prepared to grant us insight into their lives and allow us to document it and to photograph their daily routine.

We looked for five personalities with different cultural background and influences, who would be prepared to be a part of this project. This is how we came to meet and accompany a film student in Belgrade, an English & French teacher in Vienna, a father of a family in Kenya, a taxi driver in Cuba and a music producer in Bangkok.

It was not our intention to display the coming of age of the vairous stereotypes we connect with these countries. Rather we aim to depict individual stories of individual people and show you the path that they have personally chosen.




photo © Isabella Hewlett


︎ Part of Vienna Photobook Review 2016 Shortlis
︎ Exhibited at ArtsLibris & PrintEd Barcelona 2018



---
concept & photography
Pamina Aichhorn, Melanie Asböck, Isabella Hewlett, Antonia Mayer, Jana Sabo

graphic design & layout
Robert Fritz