---
Design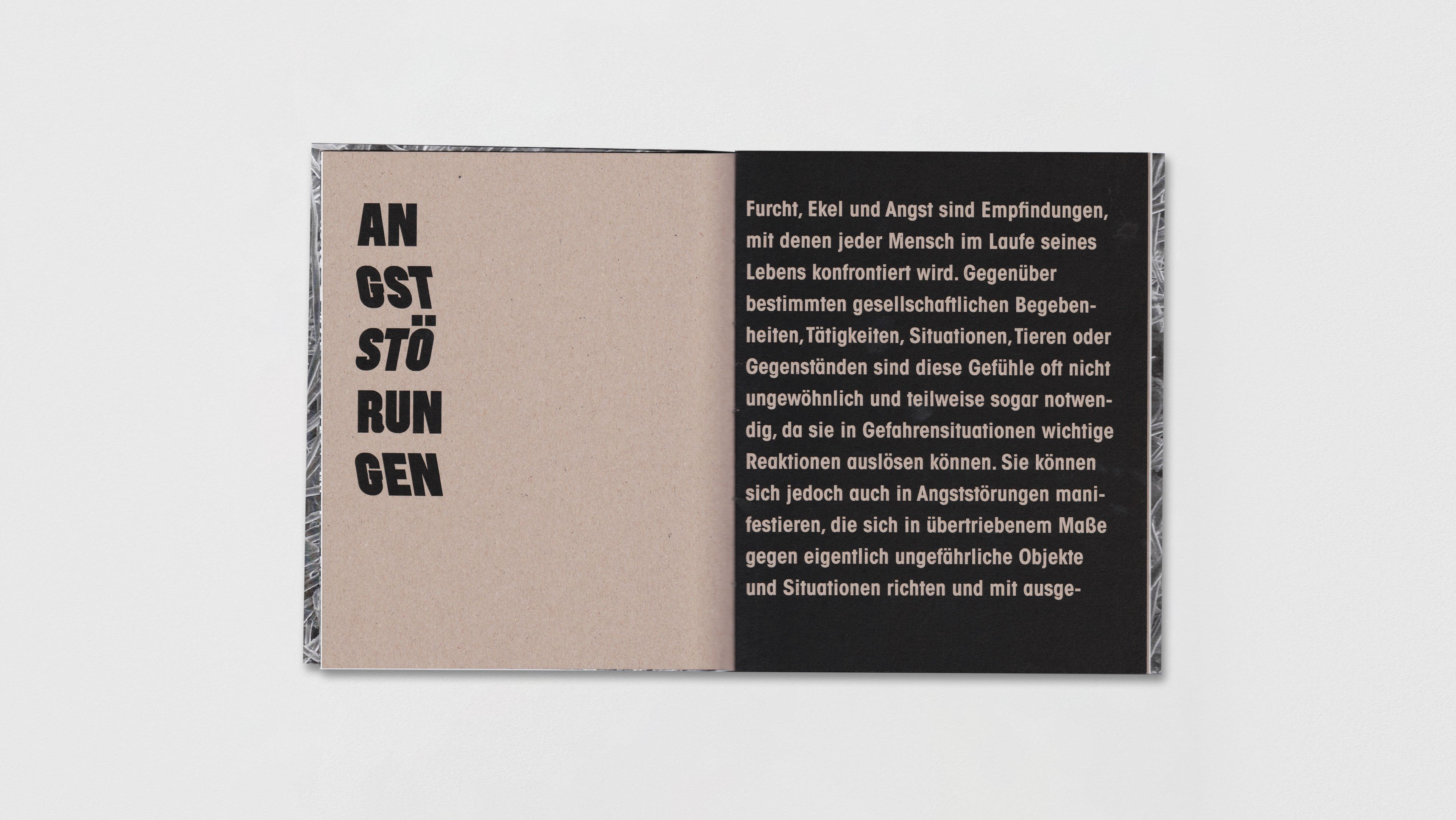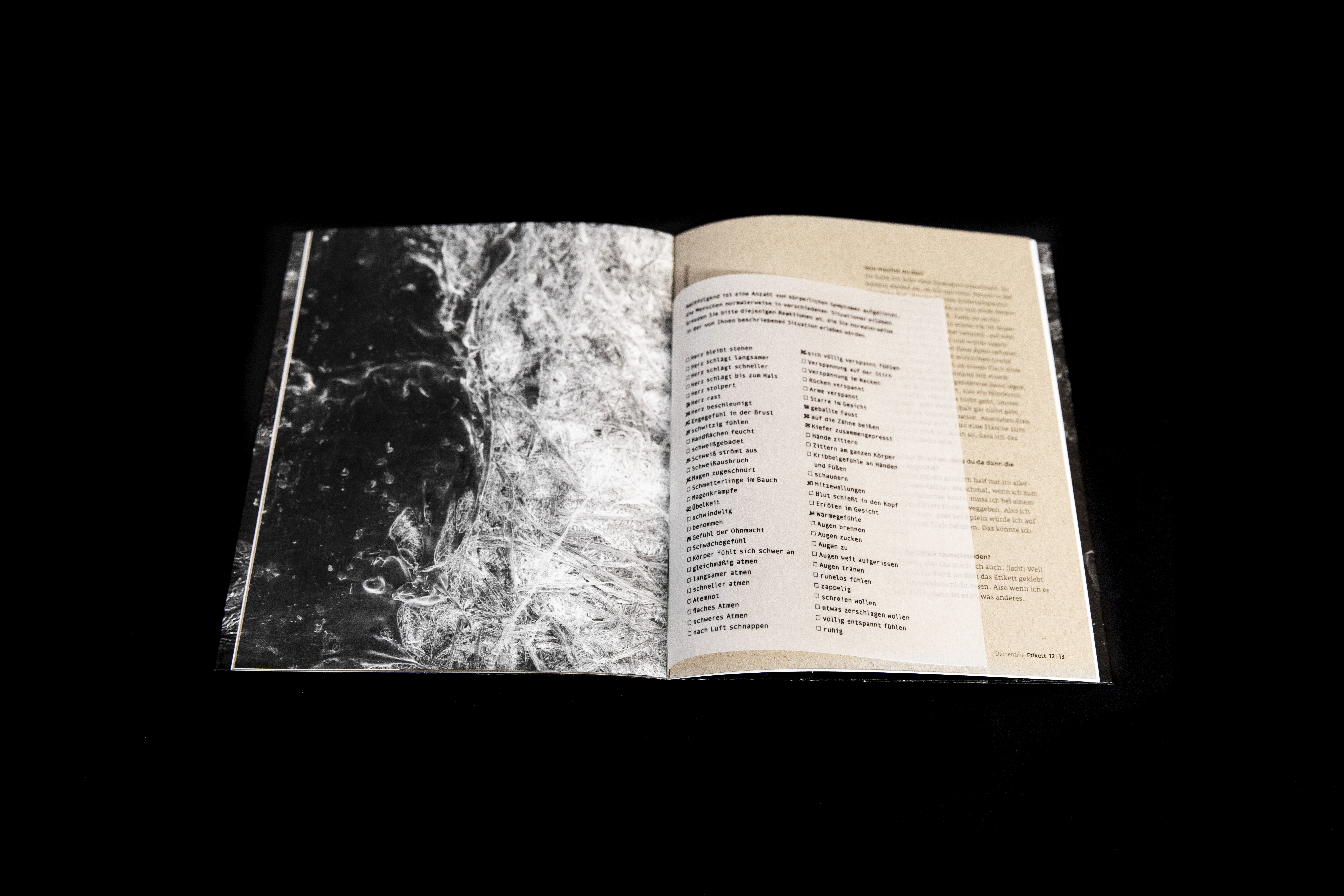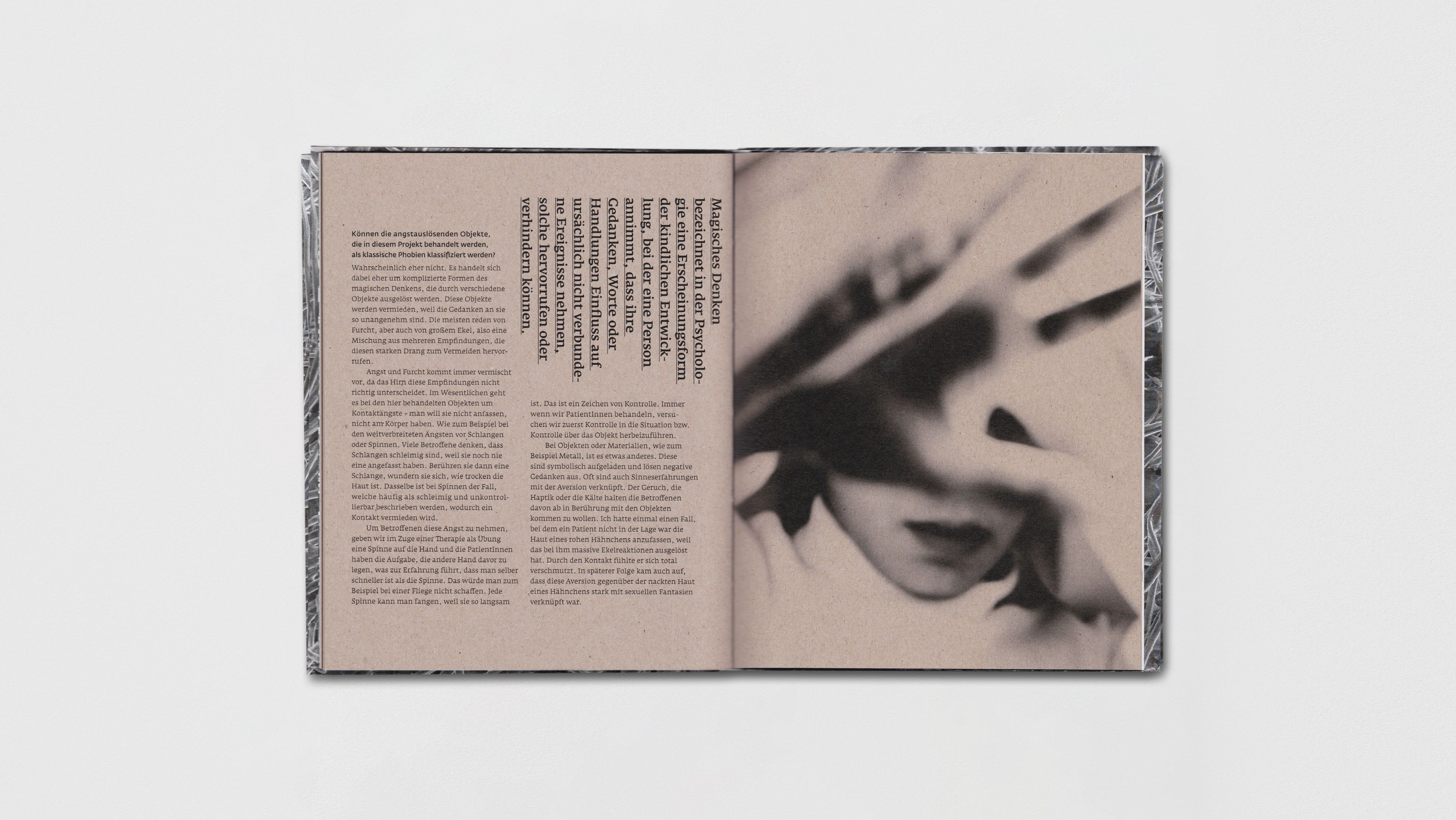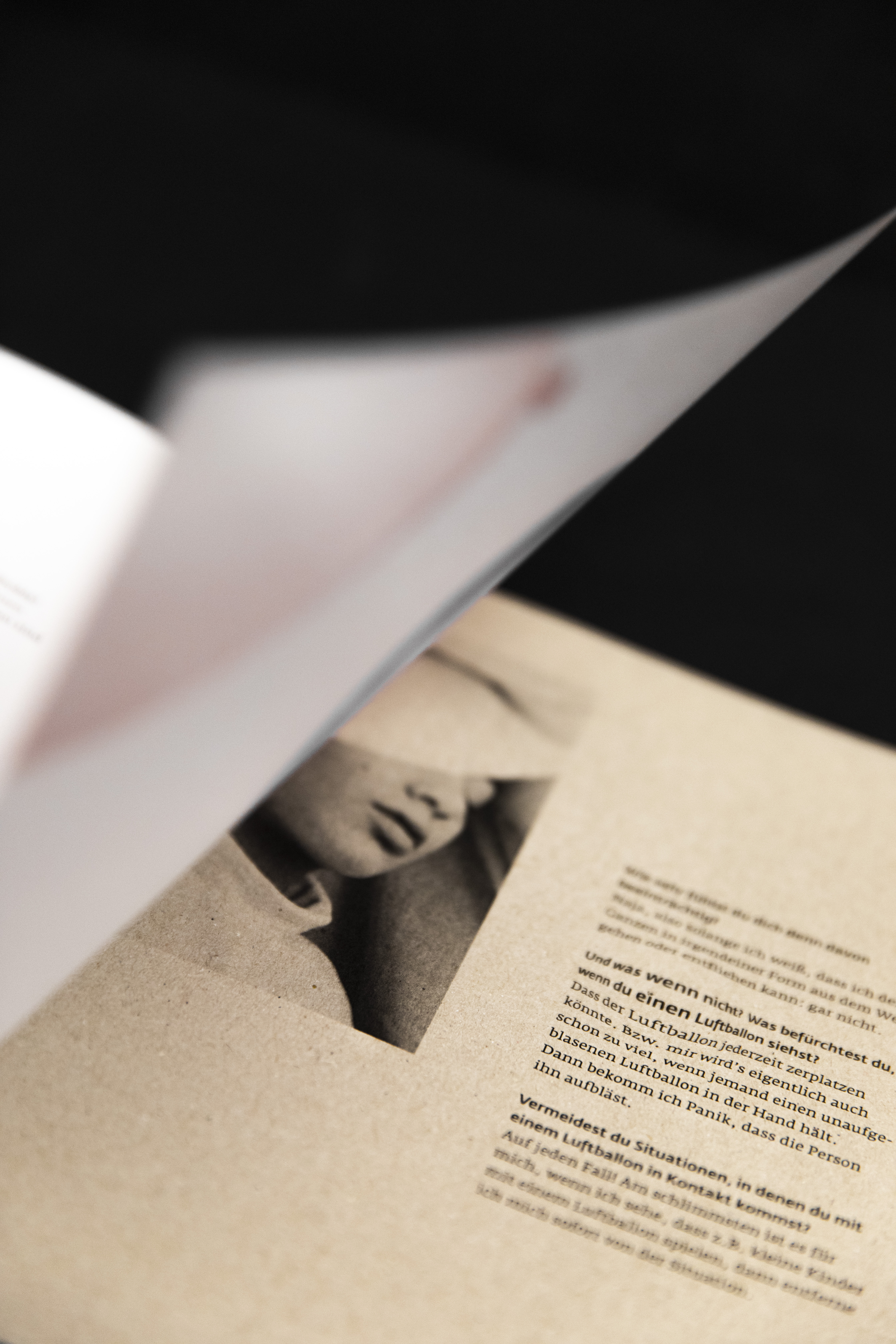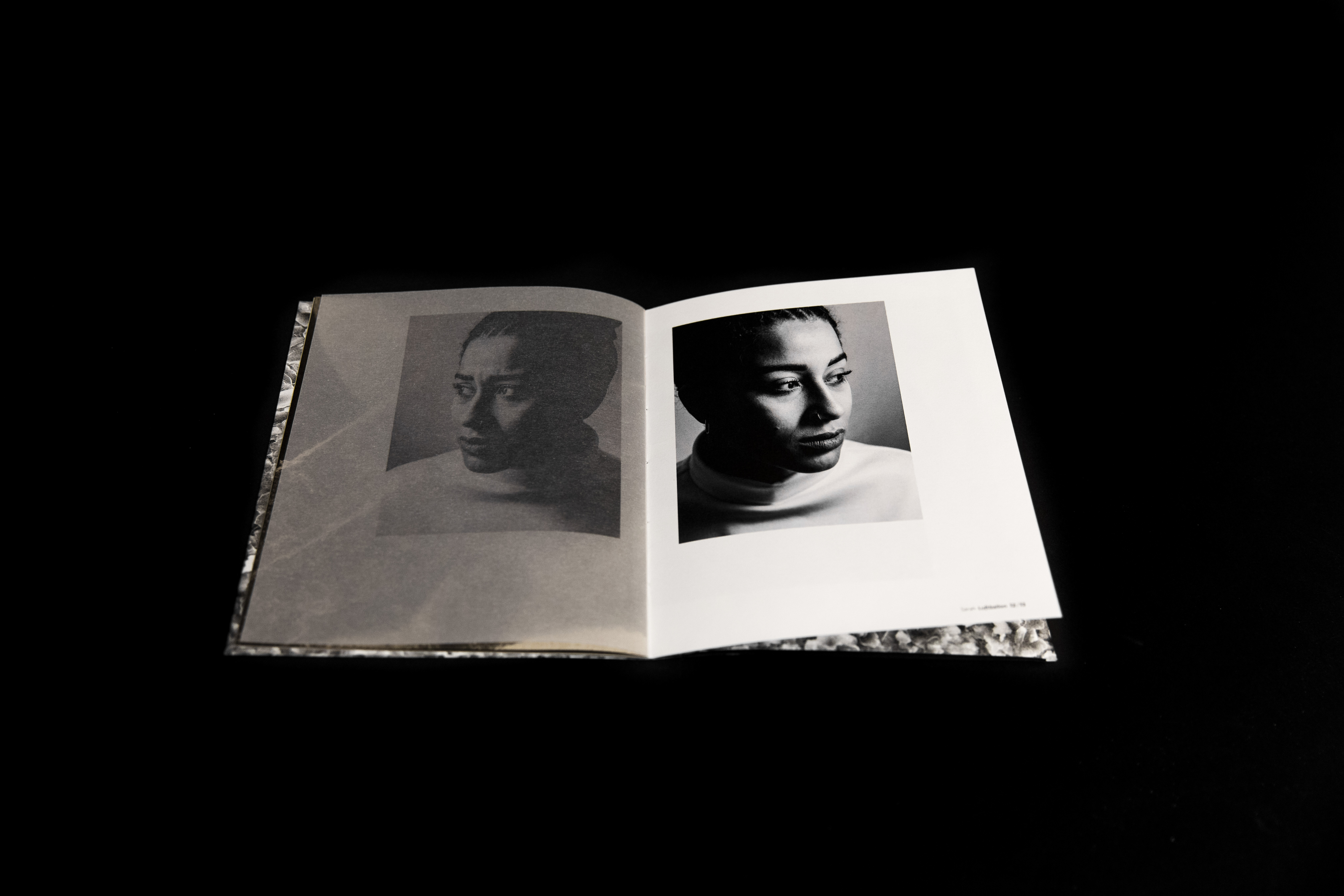 Phobia is book-project, that explores atypical specific phobias that refer to materials, structures and objects on various graphical and photographical levels.
A a book with 9 Booklets.



---
Design

---
Design


---
Design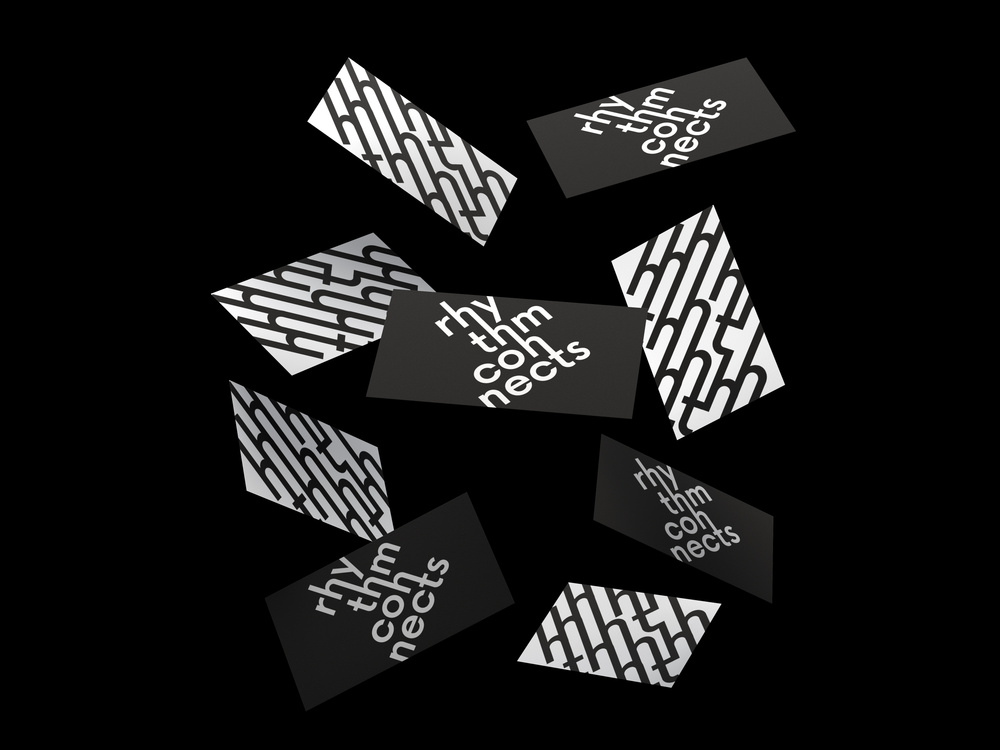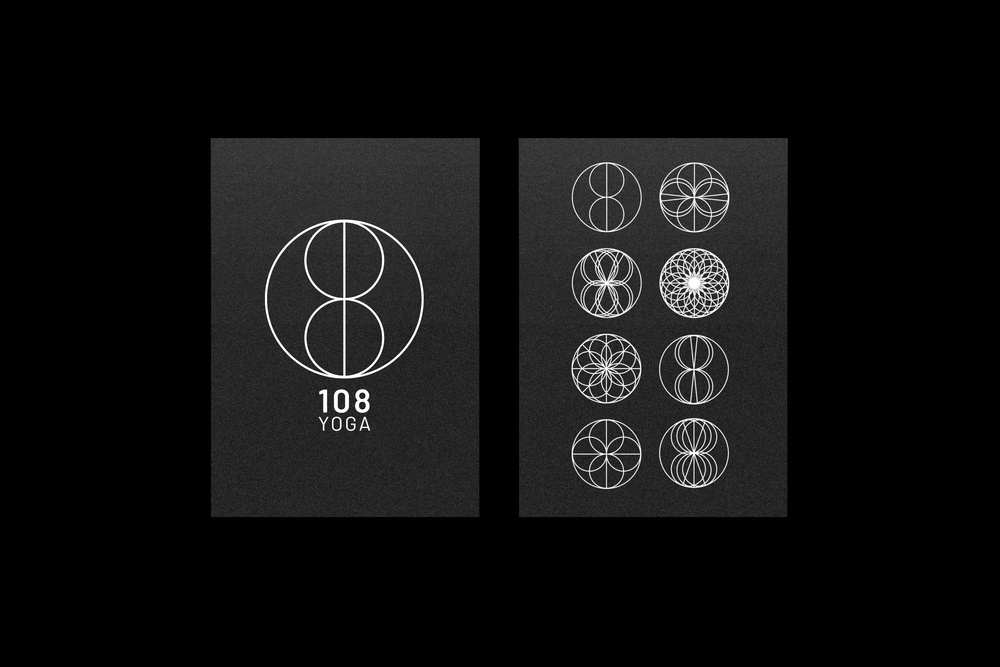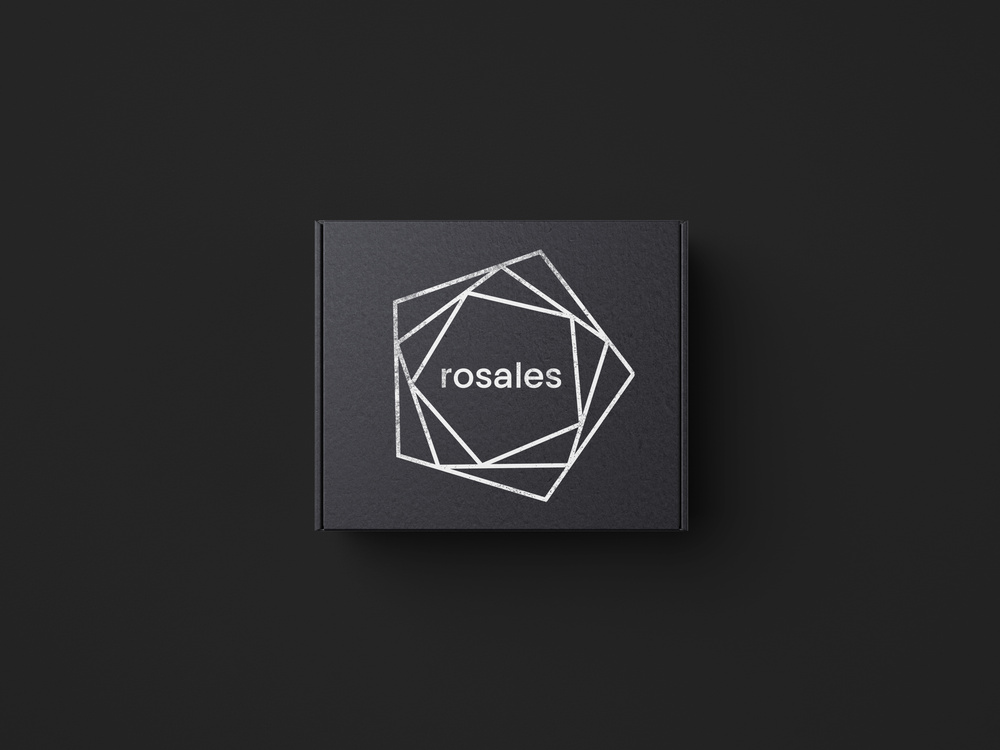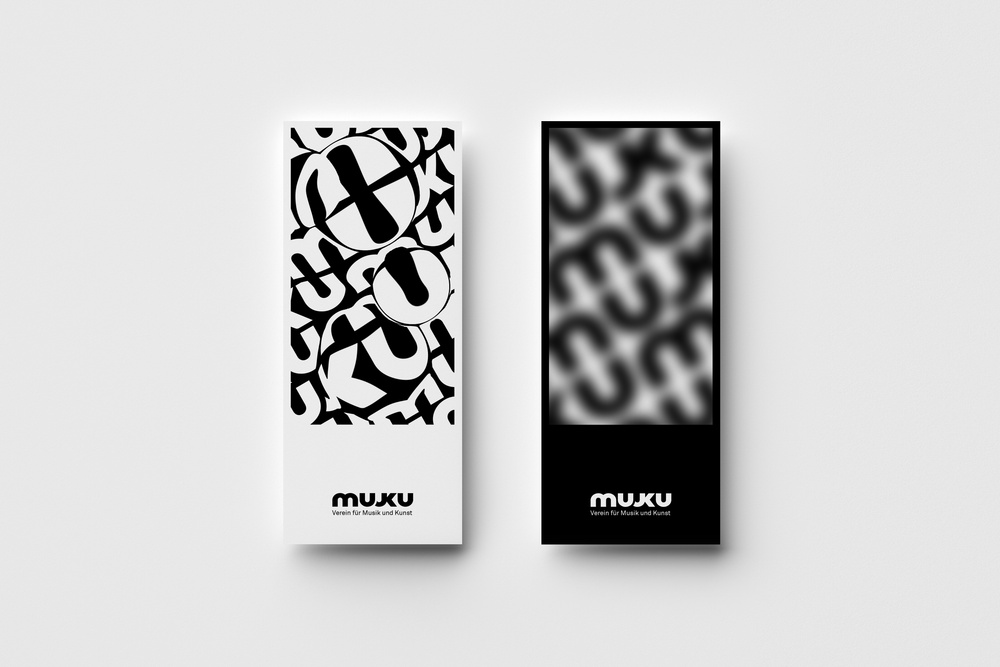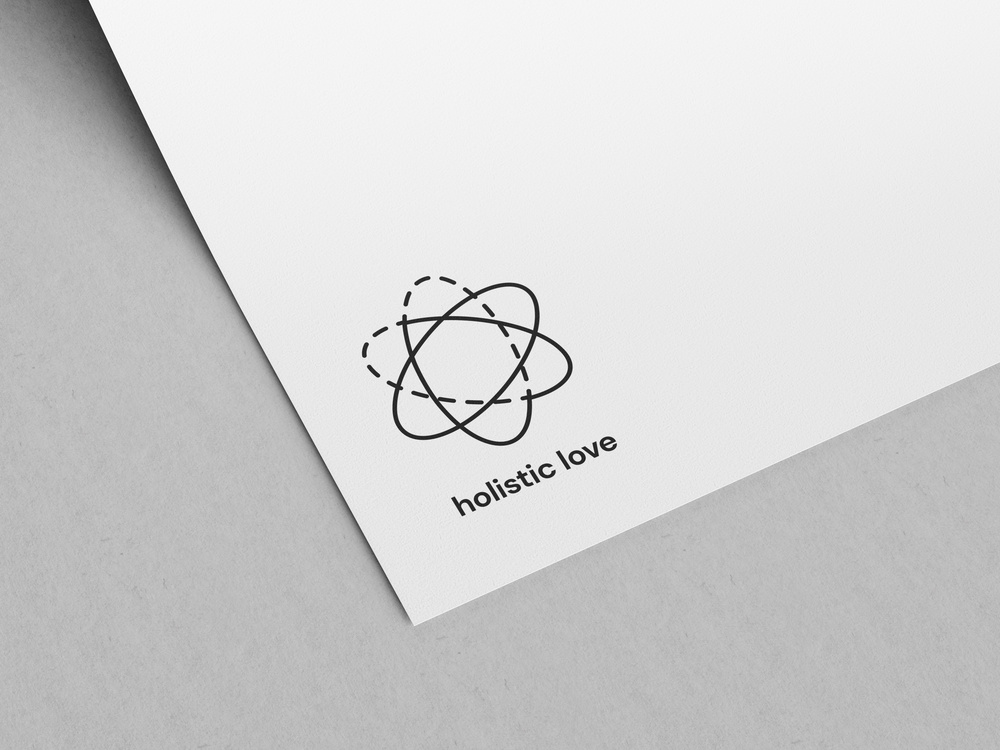 ---
Branding / Design Concept

---
Photography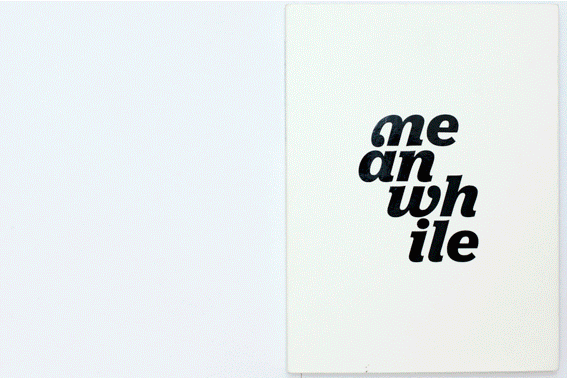 5 perspectives on coming of age:
Bangkok, Belgrad, Havanna, Plymouth & Wangige



---
Werbung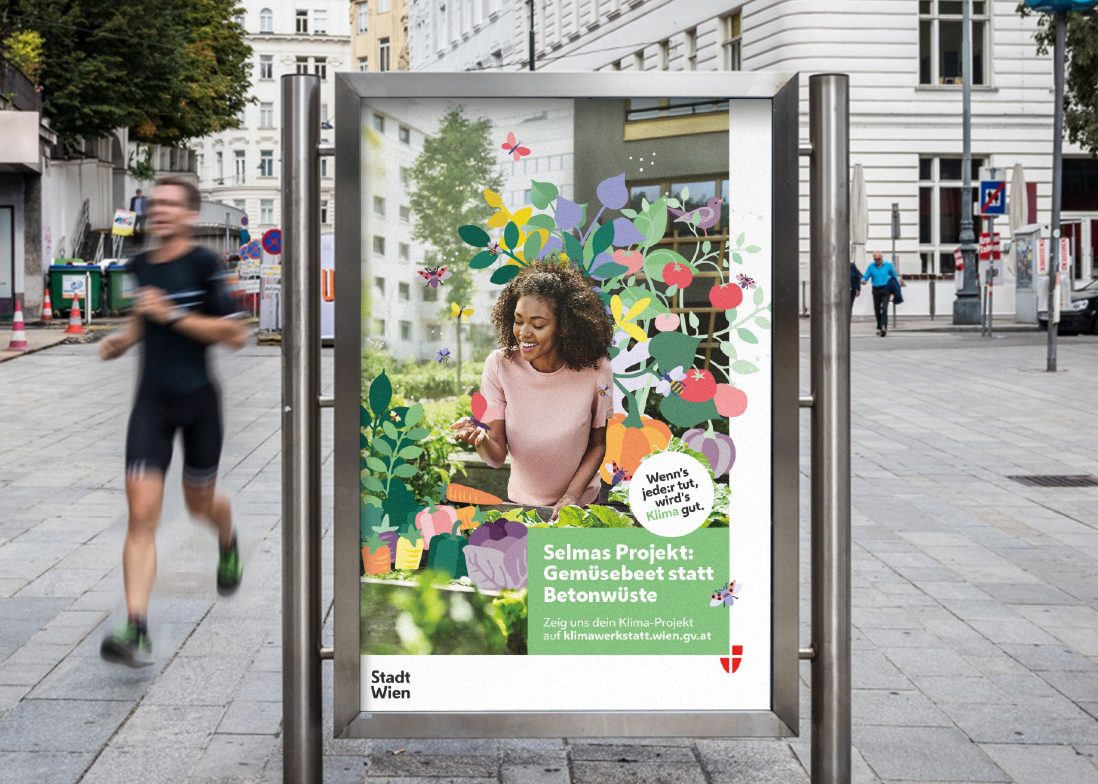 Die Klimaschutz-Kampagne der Stadt Wien ruft Wienerinnen und Wiener dazu auf einen Teil zum Klimaschutz beizutragen.